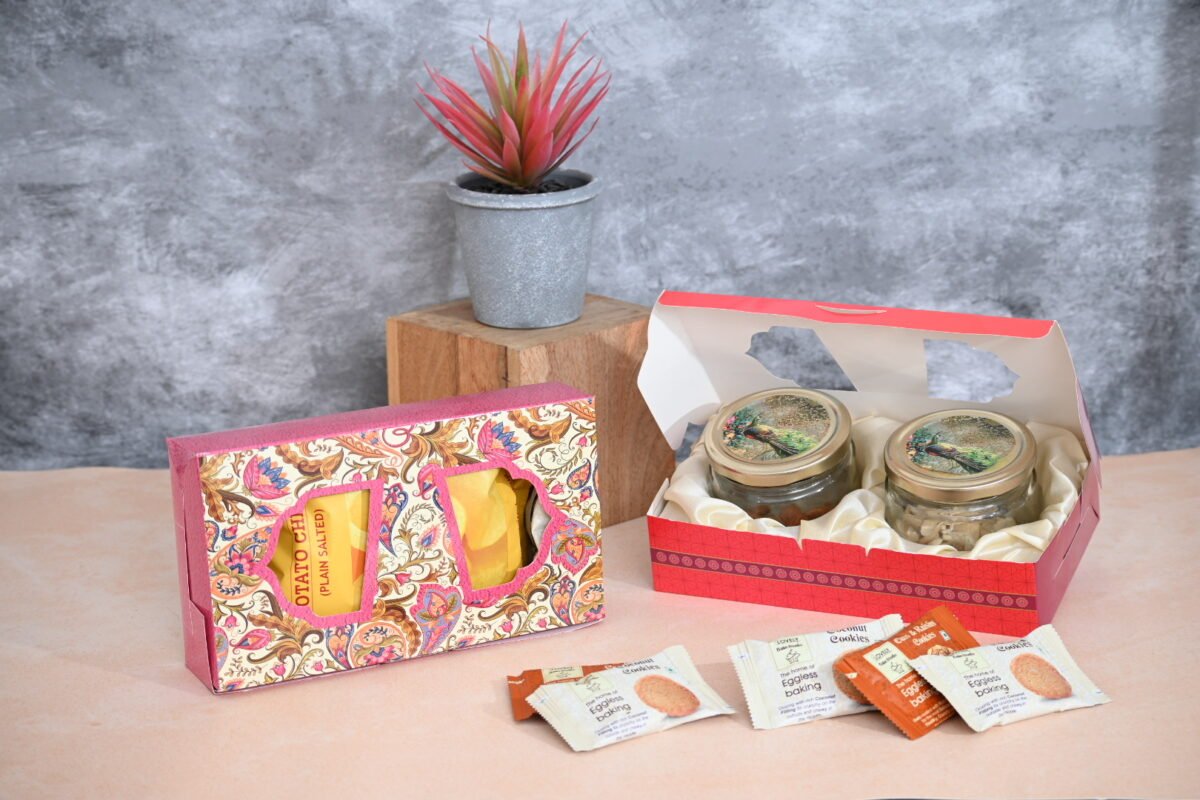 Experience the epitome of elegance with our premium-grade paper decorative products. Meticulously crafted to the highest standards, each piece embodies sophistication, blending artistry and quality seamlessly for your exquisite home.
Eco Elegance Product
Unveil the art of sustainable living with our innovative paper creations. We fuse eco-friendly materials into enchanting home decor, weaving nature's touch into your space. Elevate style, embrace sustainability.
research & development
At SIGNATIVE, each of our products undergoes extensive research and development. We diligently comprehend customer preferences, ensuring that every item we produce is tailored to meet and exceed their expectations.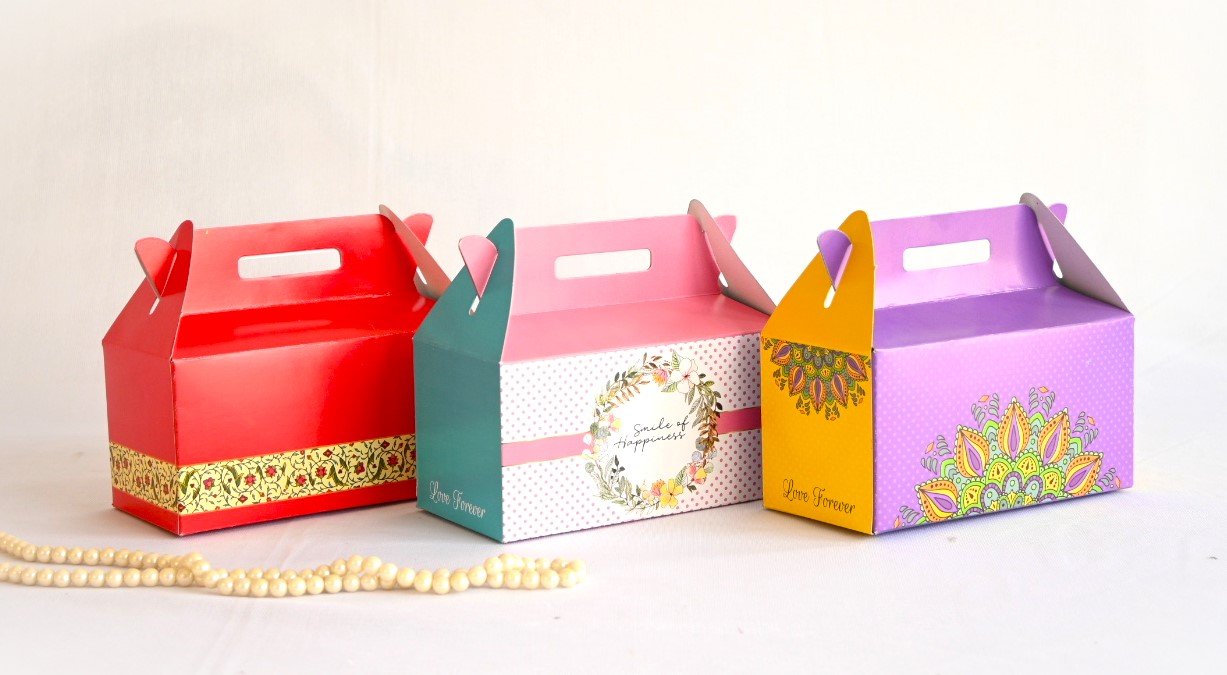 Upload Image...